---
Volume 2 of the Outlander Coloring Book!
October 17, 2023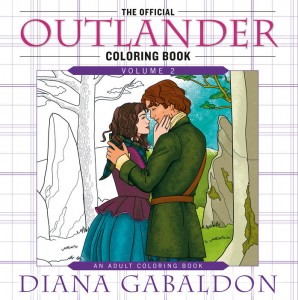 A brand-new Outlander coloring book is available now. The Outlander Coloring Book, Volume 2, features forty-five all-new illustrations. The thrilling world of Outlander awaits! (Publisher's hyperbole, you know…?)
ANYway…The Outlander Coloring Book, Volume 2 is indeed out today, and available pretty much everywhere. ALL the buy-links from various retailers are available on my publisher's page for this coloring book.
Read more information about Outlander coloring books in my blog entry, also at right.
---
Latest Excerpts – Book Ten:
If you have finished reading BEES, you may enjoy these excerpts (aka "Daily Lines") from Book Ten in my Outlander series of novels, which I am working on now: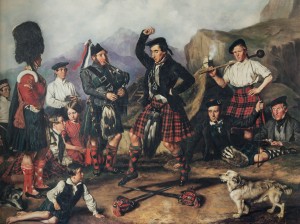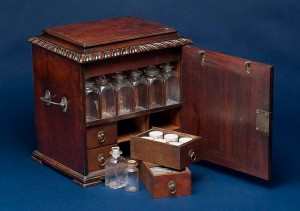 Dialogue Workshop – "The Three Musketeers." Released on October 25, 2023.
"Castile Soap." Released on September 30, 2023.
"Camouflage." Released on September 20, 2023.
"William Will Do." Released on September 4, 2023.
"I"m Not A Little Girl." Released on August 10, 2023.
"A Difficult Letter." Released on July 4, 2023.
"Simian Crease." Released on March 11, 2023.
"Need your help…" Released on February 10, 2023.
JANUARY 11, 2023, with reflections on birthdays. Released on January 11, 2023.
"Did he come armed?"" Released on January 1, 2023.
These excerpts may contain SPOILERS for those who have not read BEES yet! And if you don't want to know anything about Book Ten, you might not want to read them, either.
Book Ten (which doesn't have a title yet) will be the tenth in my Outlander series of major novels which focus on Jamie and Claire.
Click here to visit my official Book Ten webpage for more information.
---
BEES (Book 9) Was Released on Nov. 23, 2021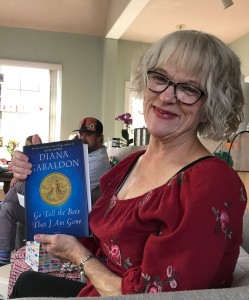 GO TELL THE BEES THAT I AM GONE, book nine in my Outlander series of major novels, was released on Tuesday, November 23, 2021 in the U.S.A. and other publishing areas.
At right: Pam Spurr and her signed copy of BEES, a Christmas 2021 gift from a friend. Pam has been an avid reader of my Outlander series since the 1990s.
BEES was released concurrently in editions for other countries including Canada, the U.K., and Germany (German-language edition, translated by Barbara Schnell).
For the many other international editions, the publication dates will depend upon the time needed to translate BEES into other languages as well as publication schedules of publishers in different countries and publishing regions. Each international publisher sets their own timetables and release dates. Translating my books into another language often requires at least a year, not including typesetting and printing.
Thank you for making BEES a NYT #1 and international bestseller!
---
Shapes and Themes of My Outlander Novels
Want to know more about my books? How I write them? Here are a few of my blogs and webpages to explore: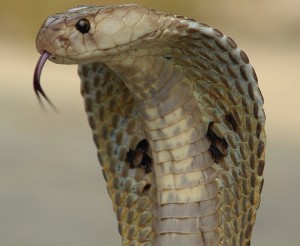 "The Shape of Things:" All my books have an internal geometric or natural shape that emerges in the course of the work, and once I've seen it, the writing goes much faster. (BEES is a snake!) Read more…
"One Word Speaks Volumes (Themes of the Novels):" Some intelligent NPR interviewer asked me one day whether I could sum up the book we were talking about in a single sentence—and I realized that in fact, I could summarize the theme of each book in a single word. Read more…
My Writer's Corner (What I Do) Resource has links to many of my essays and webpages which describe my writing process and other information. More…
---
As of November, 2021, more than 50 million of my books have been published in 38 languages and 114 countries around the world. Thank you, dear readers!
---
This is the only official website for Diana Gabaldon, bestselling author of the OUTLANDER series of major novels, the Lord John series, and other works.
This homepage was last updated on Thursday, November 2, 2023 at 3:25 a.m. (Central Time) by Diana Gabaldon or Diana's Webmistress.